Company
Profile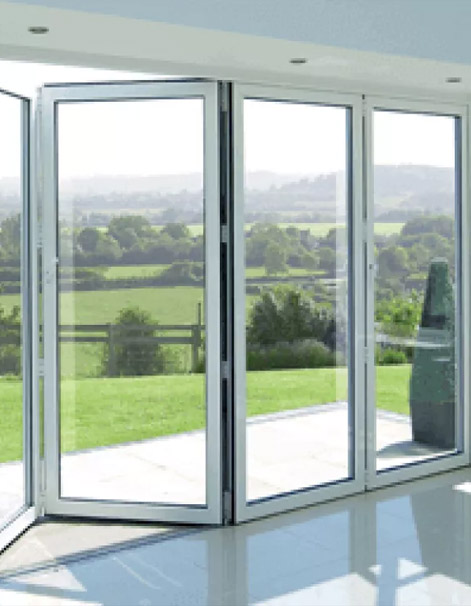 COMPROMISE ON ANYTHING BUT OTHER THAN QUALITY AND CONSISTENCE
Started in the year 1961 Madhu Industries was initially established to Manufacture and Supply Steel Doors and Windows, our organizational plan was structured to adapt ourselves with the changing trends and thus we ventured into manufacturing UPVC Doors and Windows in the year 2006-2007.
Our Doors & Windows are of premium quality and are highly demanded by our clients. The quality of our product is exquisite and unmatchable. Our product offerings combine the standard approach with sophisticated empirical methods and insights coupled with a strong understanding of the latest technologies providing bulk Manufacturing of Doors and Windows.
We specialize in providing custom designed Steel & UPVC Doors and Windows for high rise residential building complexes. We also deliver our products within the stipulated time, as we have sufficient stock of inventory along with highly qualified personal and one of the most mordern & sophisticated technologies available from all around the world including some special series of architectural building products. We have also positioned ourselves as one of the renowned Doors and Windows Manufacturers and Exporters in India. Madhu Industries is an end to end service provider right from fabrication of UPVC & Steel Doors, Windows, Ventilators, Grills etc,. profiles to installation of windows.
Madhu Industries is well equipped with wide variety of high tech machinery and are spread over 45,000 Sq. ft of work area at Bangalore to provide our esteemed clients with a wide range of products available in both Steel as well as UPVC. While purchasing our products, the customer is assured of design support, offsite fabrication, firm commitments on deliveries and a trained installation team, to ensure consistent quality.
We attained the BIS Certificate in the year 1979 for best quality and service which was again recognized by the receipt of the Indira Gandhi Priyadarshini Award.